Levidrome - Happy 2nd Birthday
Posted on October 9th, 2019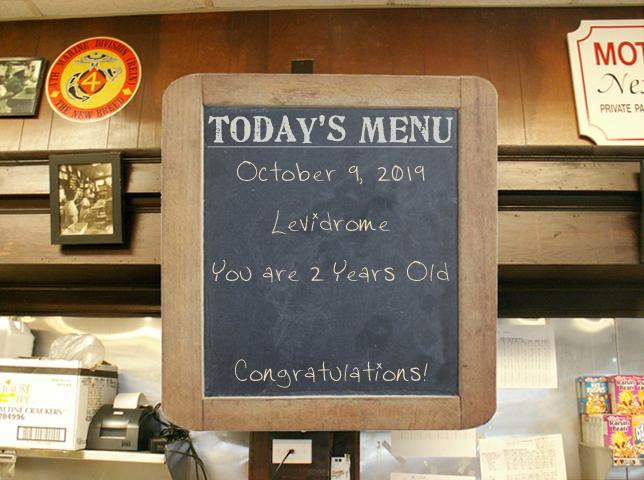 Happy 2nd Birthday levidrome!
The quest officially began 2 years ago. We at levidromelist.com think of October 9, 2017 as your birthday because that was when your video was published. Wow, time flies.
You just have to go through our News section to see some of the recent developments with the word levidrome. Our site is not the master authority however (although we would like to think so), as there are other websites publishing articles about levidromes.
So for a status update, the levidrome community and supporters are still in a holding pattern waiting for the dictionaries to recognized you. In our eyes, you are already recognized.
Happy 2nd Birthday levidrome ! ! !
---
Shatner Tweets @Oxfordwords Again
Posted on October 5th, 2019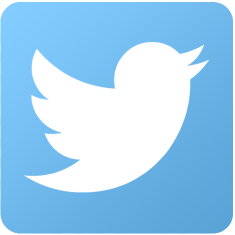 William Shatner, a celebrity advocate for levidromes, tweeted to OxfordWords on October 5, 2019
Hey @OxfordWords Check out the video. It also suggests #Levidrome should be added the the dictionary.
The video Shatner is referring to is the video published by Dominic Fayard on YouTube.
People use levidromes words constantly. They are in all works of publishing (web, books, etc). If you read the article Levidrome Finder, you can see they could make up about 20% of the content of what is published.
Thanks all for the recent spreading of the word. #Levidrome
---