Levidrome News
Here at our Levidrome News section we will publish or link to existing articles or news stories about levidromes. You could almost call it Levidrome Central. If you have any interesting articles or links, feel free to contact us. We will be happy to add the information on our pages.
It will also serve as chronology of the events as it follows Levi's quest in making levidrome an accepted word by the popular dictionaries (Oxford, Merriam-Webster, etc.).
---
The Levidrome Challenge
Posted on February 19th, 2018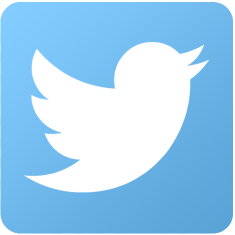 Mr. Richey at Rogers and Strawberry Vale schools started a contest and posted a bulletin board (see full image here. For several weeks students submitted levidromes and Mr. Richey posted them on this board. After several weeks of collecting levidromes, Mr. Richey tallied up all the submissions and awarded a prize to the student in each school who came up with the most levidromes.
Mr. Richey posted a tweet of his board on February 19, 2018.
William Shatner saw the tweet, and responded with his own tweet stating that it would be a wonderful challenge to other classrooms to do the same.
---