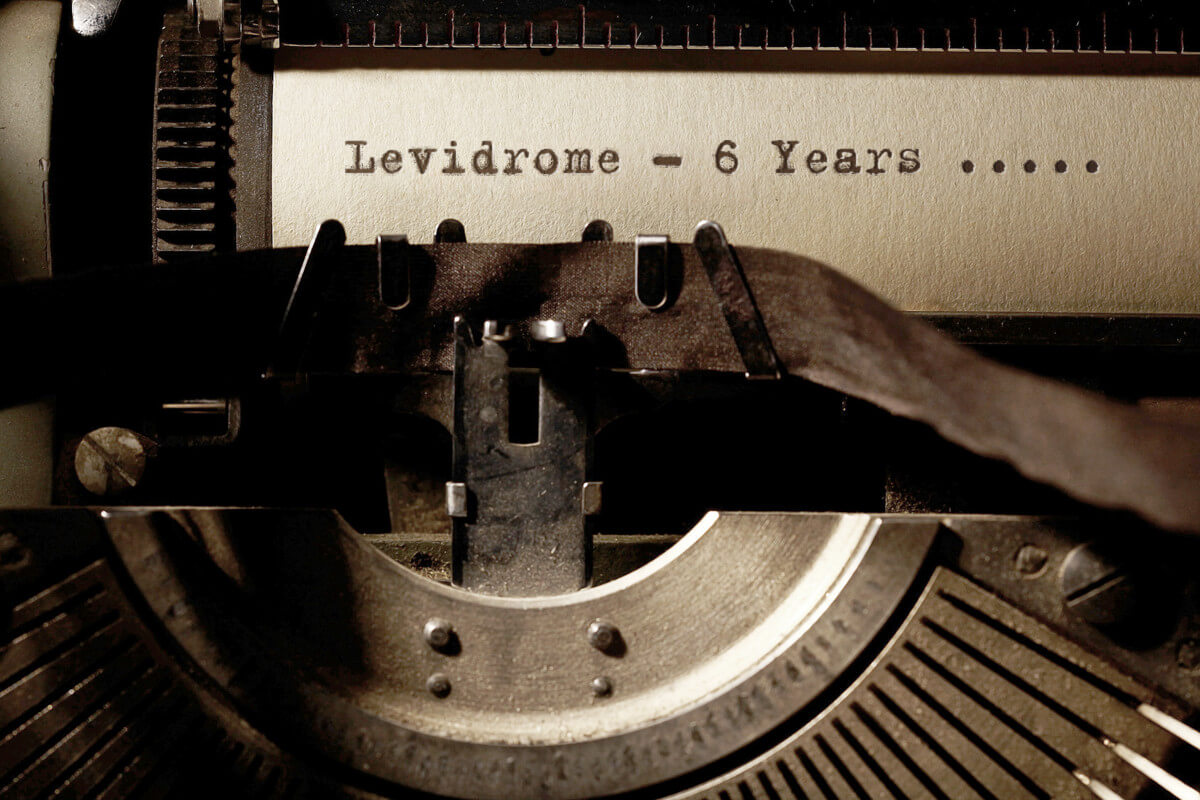 Six years already, and levidrome is still going strong.
It has been 6 years since the video was published to promote the levidrome cause.
The cool part is Levi was 6 years old when he and his dad published the video. This year marks an important anniversary or birthday because the levidrome cause has been going on for more than half of his life.
We definitely recognize the word levidrome. To get the popular dictionaries to recognize and adopt the word as well apparently doesn't happen overnight.
We are still promoting the word and writing a couple of articles this year.
The noteworthy event in 2023 was international recognition and adoption with the "Operation Levidrome" campaign against drugs in the UK.
Six year and no signs of stopping.
Levidrome, we've got this.
---