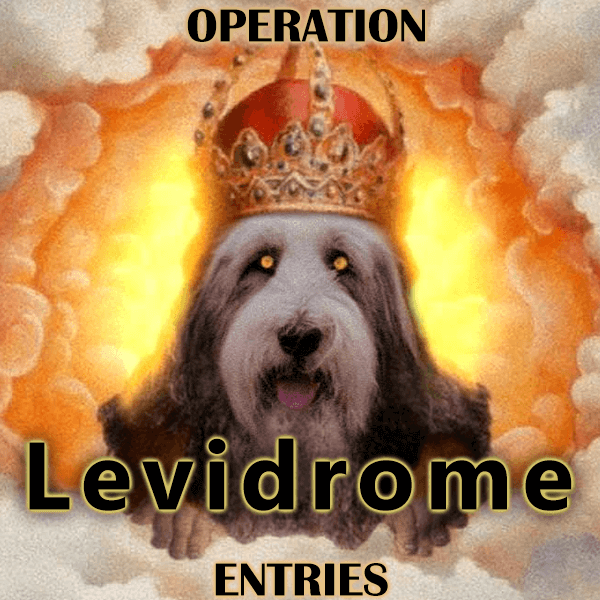 Levidrome is hitting Reddit again in the Photoshopbattles community. They ran their first Levidrome Operation in September, 2018 and it was very popular.

Once again, it will be really fun to see the entries of their Levidrome 2 Operation. Levidromes in pictures, and knowing the photoshopbattle community, there will be some pretty creative pictures. Part of the fun will also be to vote for the best image.

Wait! What am I doing writing about the contest when I have to create an entry! I'm off. Stay tuned for more later. Exciting times!
---