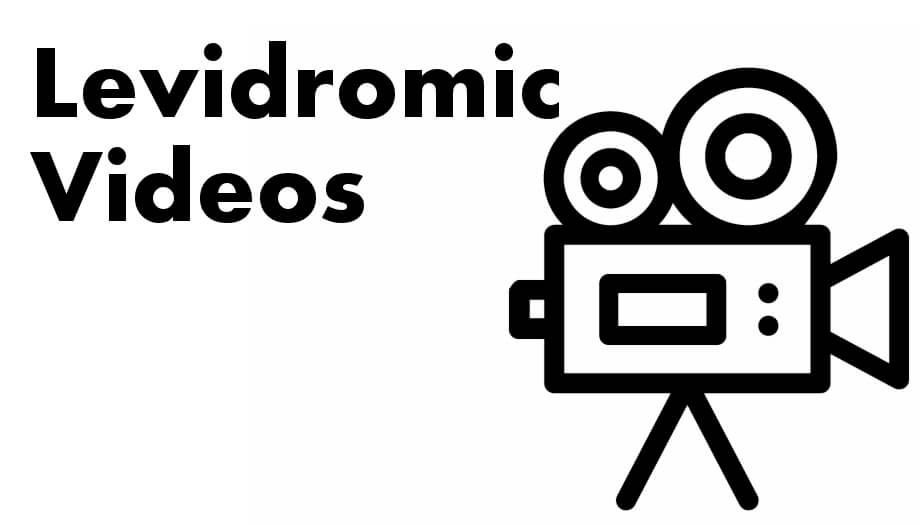 This website was started after we were inspired by the video about levidromes posted by Levi Budd and his father. There have been other videos about levidromes as well, from songs to creative projects. However, those videos are specifically about levidromes. This post is going to talk about something a bit different.
The definition of a levidrome is A word with a new definition when the spelling is reversed. So levidromes are words. If we have a video and play it, it also provides a story or a specific meaning. However, if the video is reversed and the meaning of the video is completely different than the original "forward" version, well that makes that video a levidromic video.
A levidromic video is a video with a different meaning when played in reverse.
Here are a couple of examples of levidromic videos.
Fire
Boat
There is a large collection of similar levidromic videos on Reddit in their reversegif section.
Enjoy!
---