Levidrome News
Here at our Levidrome News section we will publish or link to existing articles or news stories about levidromes. You could almost call it Levidrome Central. If you have any interesting articles or links, feel free to contact us. We will be happy to add the information on our pages.
It will also serve as chronology of the events as it follows Levi's quest in making levidrome an accepted word by the popular dictionaries (Oxford, Merriam-Webster, etc.).
---
Shatner Asks @Oxfordwords About Levidromes, Oxford Responds
Posted on September 4th, 2019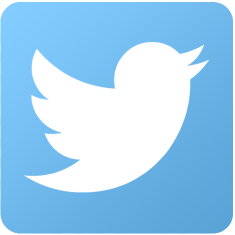 We are slowly approaching the 2 year point from when the Levidrome video hit YouTube. We aren't the only ones who noticed.
William Shatner, an celebrity advocate for levidromes, tweeted to OxfordWords on August 28, 2019.
Hey @OxfordWords any updates on #Levidrome being added? It's been in popular use for nearly 2 years now.
And Oxford responded on August 30, 2019
Hello @WilliamShatner. Thank you for getting in touch. Levidrome doesn't yet meet the criteria to be added to the dictionary, but it is on our tracking list for potential inclusion in the future.
In our eyes that is a positive response. The fact that it is still on a tracking list means that it is still on Oxford's radar.
As usual, keep on spreading the word. #Levidrome
---