Levidrome News
Here at our Levidrome News section we will publish or link to existing articles or news stories about levidromes. You could almost call it Levidrome Central. If you have any interesting articles or links, feel free to contact us. We will be happy to add the information on our pages.
It will also serve as chronology of the events as it follows Levi's quest in making levidrome an accepted word by the popular dictionaries (Oxford, Merriam-Webster, etc.).
---
Shatner Tweets Jeopardy!
Posted on December 4th, 2018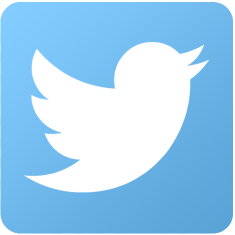 On November 20, 2018 the gameshow Jeopardy! had a category called "Forwards & Backwards" (which can be seen here) which depicted similar answers you would find in the Levidrome game, Cryptic Clues. And guess what, the questions were levidromes.
This category did not go unnoticed by levidromists.
William Shatner noticed and posted a Tweet to Jeopardy! stating "Hey @Jeopardy you should change your category to #Levidrome It's a real word and less letters"
After not receiving a response, Shatner tweeted another Tweet to Jeopardy! stating "I believe today is the anniverary of suggesting that #Levidrome be put into the dictionary! Have we heard from @Jeopardy about this? Where's Trebek?" Jeopardy! responded with "Where's Trebek? He's trying to figure out how a 6-year-old might get a word in the dictionary before him!".
This story was picked up by some news outlets, particularly CTV News on November 29, 2018.
This is the sort of attention we need to see. Let's make this happen.
---