Levidrome News
Here at our Levidrome News section we will publish or link to existing articles or news stories about levidromes. You could almost call it Levidrome Central. If you have any interesting articles or links, feel free to contact us. We will be happy to add the information on our pages.
It will also serve as chronology of the events as it follows Levi's quest in making levidrome an accepted word by the popular dictionaries (Oxford, Merriam-Webster, etc.).
---
Operation Levidrome - Photoshopbattles Reddit - Winners
Posted on October 12th, 2018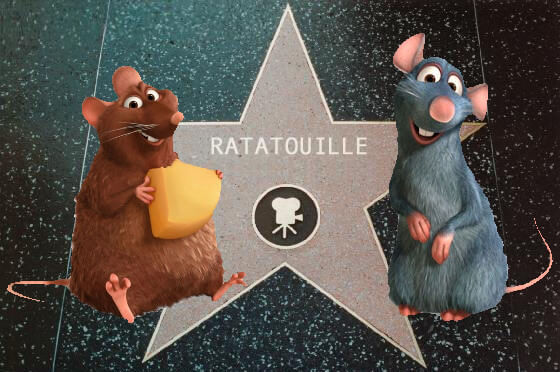 Operation Levidrome on reddit's photoshopbattles ran for 2 weeks between September 27 to October 10, 2018. There were 17 creative submissions to the contest. Below are the winners for the first, second and third places. Note: Being part of the photoshopbattles community, we submitted a couple of entries as well which were the rats-star entry (we'll call that one an "honourable mention") and the peed-deep entry (we won't mention that one again).

This shows that even though levidromes are words, many times those words could be represented by pictures and images. And anytime there is a picture and a community like photoshopbattles which loves to do stuff with pictures and images, well that's just a recipe for having fun.

Enjoy viewing the first, second and third place submissions. (The remainder of the submissions can be seen at Operation Levidrome: photoshopbattles).

First Place - dab=bad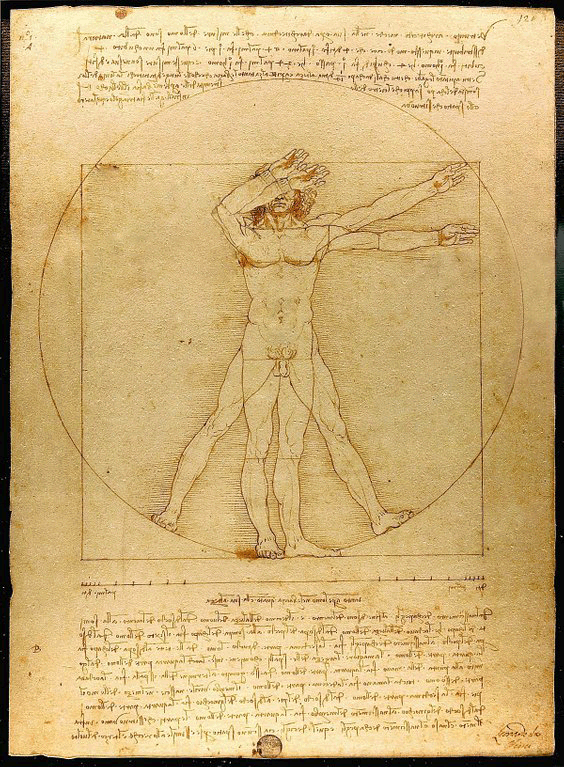 Second Place - pooh hula hoop slam dunk pooh on a hoop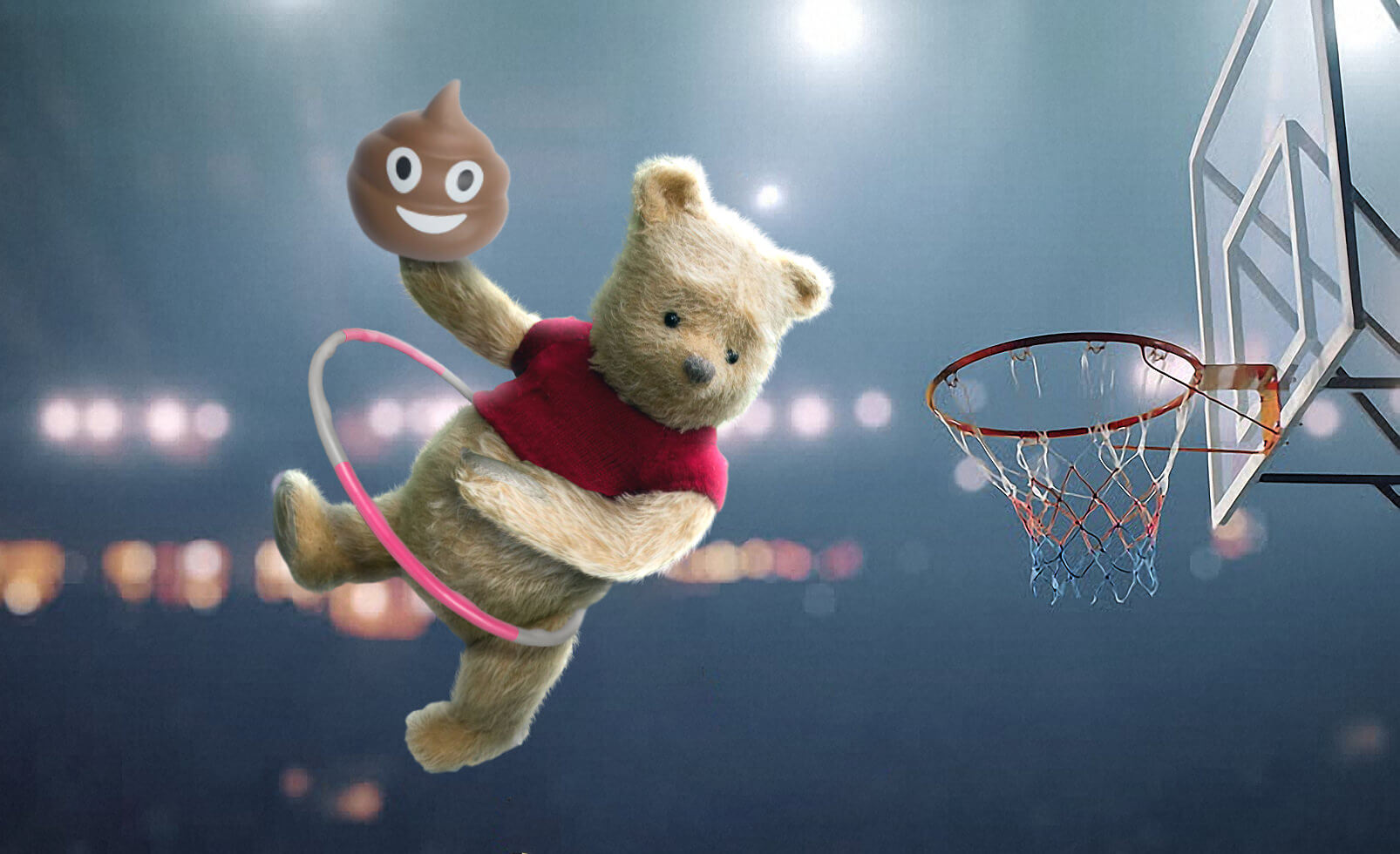 Third Place - Omen==Nemo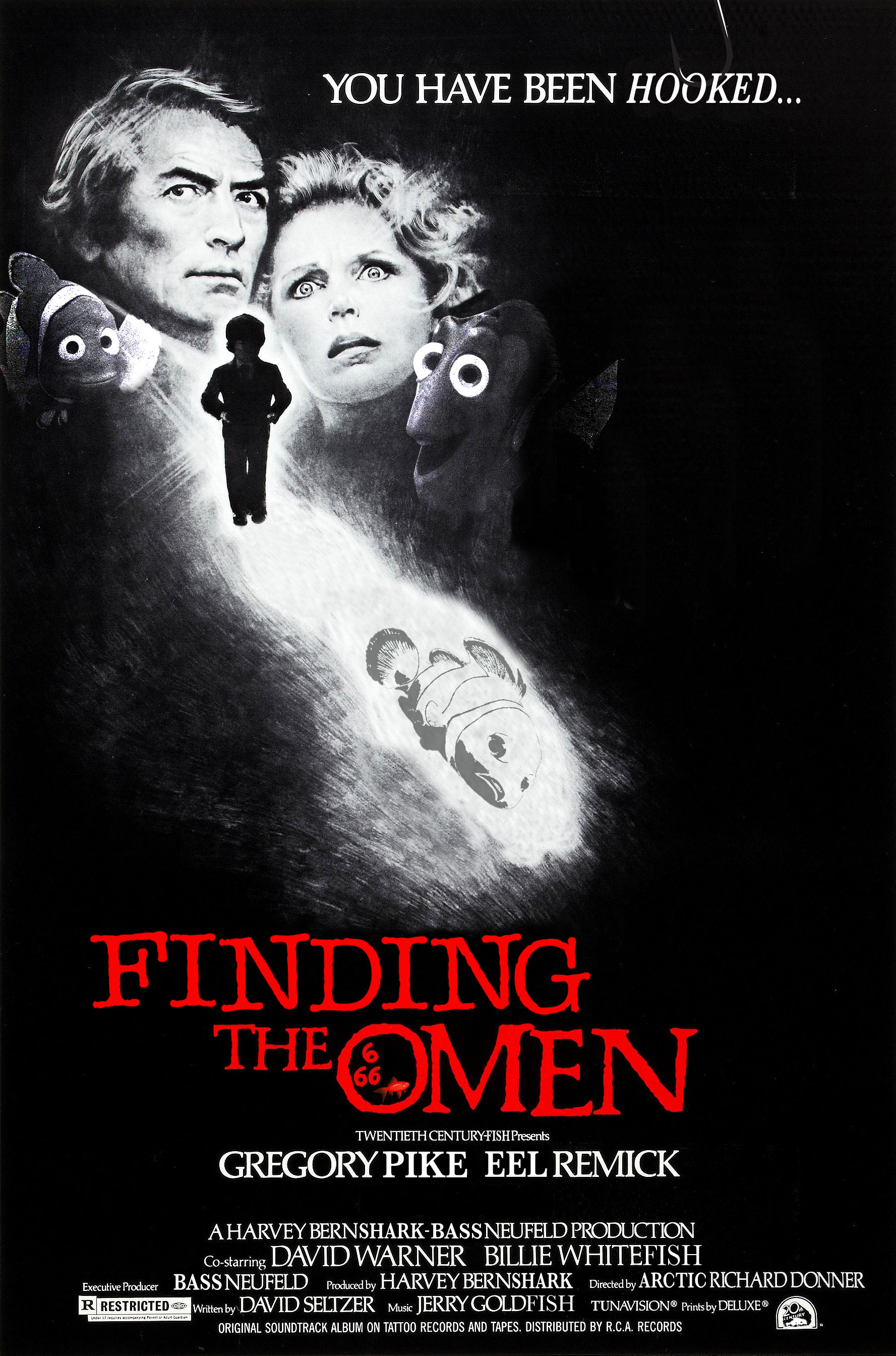 Levidromes - not just words!
---