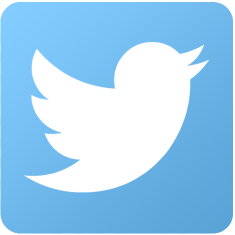 The word levidrome appeared in the New York Times two consecutive months in a row.
William Shatner, an advocate for getting the word levidrome recognized by the Oxford Dictionary, recently posted this tweet on his Twitter page. Essentially, the New York Times printed an article about the word levidrome in their Sunday printed edition on July 29, 2018 (you can see the article here). There was an error in the article about Levi's hometown.

So on August 25, 2018 the NY Times published a correction. The correction which was in the Kids section of the Sunday NY Times stated:
KIDS
An article in the July 29 kids section about how words get into the dictionary gave the incorrect hometown for Levi Budd, who coined the word "levidrome." He lives in Victoria, British Columbia, not Vancouver.
As William Shatner pointed out in his tweet:
Hello @OxfordWords! I wanted to point out the word #levidrome was used in the @nytimes today. That's a pretty amazing journey from not being a word a year ago. (thumbs up)
---