Levidrome News
Here at our Levidrome News section we will publish or link to existing articles or news stories about levidromes. You could almost call it Levidrome Central. If you have any interesting articles or links, feel free to contact us. We will be happy to add the information on our pages.
It will also serve as chronology of the events as it follows Levi's quest in making levidrome an accepted word by the popular dictionaries (Oxford, Merriam-Webster, etc.).
---
William Shatner Thumbs up a Good Levidrome
Posted on May 4th, 2018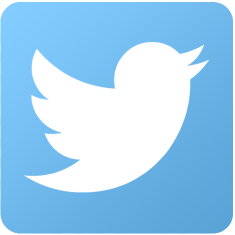 William Shatner noticed the Phillips Brewing Co Levidrome Lager, and he tweets his approval with a thumbs up.
William Shatner has been very influential with getting the levidrome word recognized. Not only does he recognize a good word, but he also recognizes a good lager. Regal Lager.
---