Levidrome News
Here at our Levidrome News section we will publish or link to existing articles or news stories about levidromes. You could almost call it Levidrome Central. If you have any interesting articles or links, feel free to contact us. We will be happy to add the information on our pages.
It will also serve as chronology of the events as it follows Levi's quest in making levidrome an accepted word by the popular dictionaries (Oxford, Merriam-Webster, etc.).
---
Letting Oxford Dictionaries Know About The Levidrome Challenge
Posted on April 23rd, 2018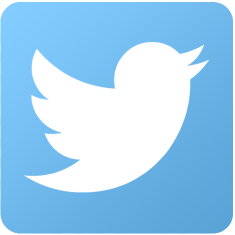 Mr. Richey from Rogers and Strawberry Vale School had created The Levidrome Challenge earlier in the year. He had previously posted a tweet of his challenge. He later reposted it but this time bringing @Oxfordwords into loop.
An article appears on the "Your School Library" website as well. You can view the full article here. We also have a copy of his bulletin board which can be viewed here.
---