Levidrome News
Here at our Levidrome News section we will publish or link to existing articles or news stories about levidromes. You could almost call it Levidrome Central. If you have any interesting articles or links, feel free to contact us. We will be happy to add the information on our pages.
It will also serve as chronology of the events as it follows Levi's quest in making levidrome an accepted word by the popular dictionaries (Oxford, Merriam-Webster, etc.).
---
Levidrome Cryptic Clues
Posted on May 11th, 2018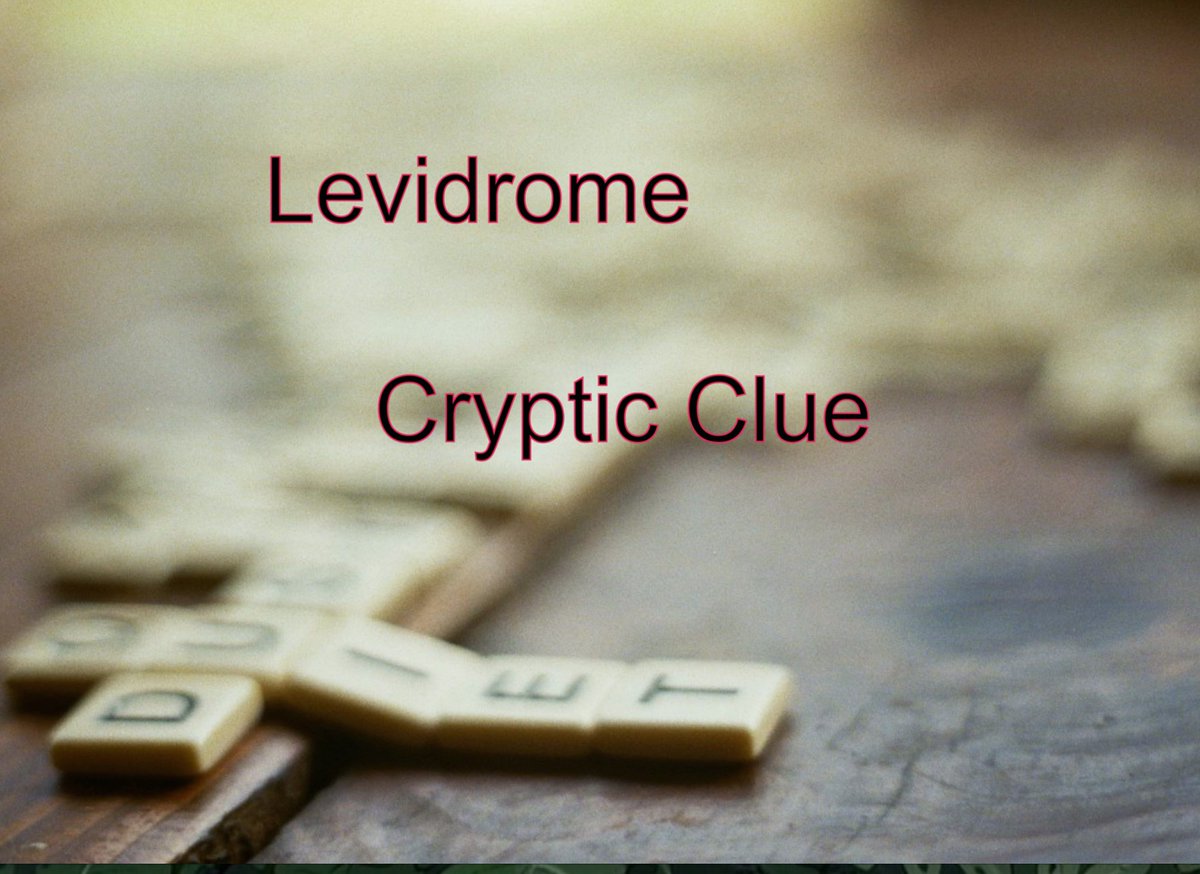 A podcast appeared on Victoria This Week, featuring stories about life in Victoria, BC. Three topics were discussed, one of which was about the Levidrome beer manufactured by Phillips Brewing. At the end of the levidrome segment, James Ball and Ryan Price played a game which they called Cryptic Clues. They had 5 cryptic clues:

Cryptic Clue: A bakery ignores you.

Answer: SNUB - BUNS

Cryptic Clue: I need some cash to change the baby.

Answer: DIAPER - REPAID

Cryptic Clue: Seinfield's neighbor has comment for you.

Answer: KRAMER - REMARK

Cryptic Clue: The greek god of thunder likes canals.

Answer: ZEUS - SUEZ

Cryptic Clue: Ben Afflick's BFF walks the earth.

Answer: DAMON - NOMAD


Shortly after this segment aired, Cryptic clues started to be seen on the Lucky Budd Twitter Account. or the Daily Levidrome Twitter Account. Every week, there would be a clue to a levidrome pair. You would try to guess what the levidrome pair is based on the clue. It was one of the first levidrome games to come out.
---